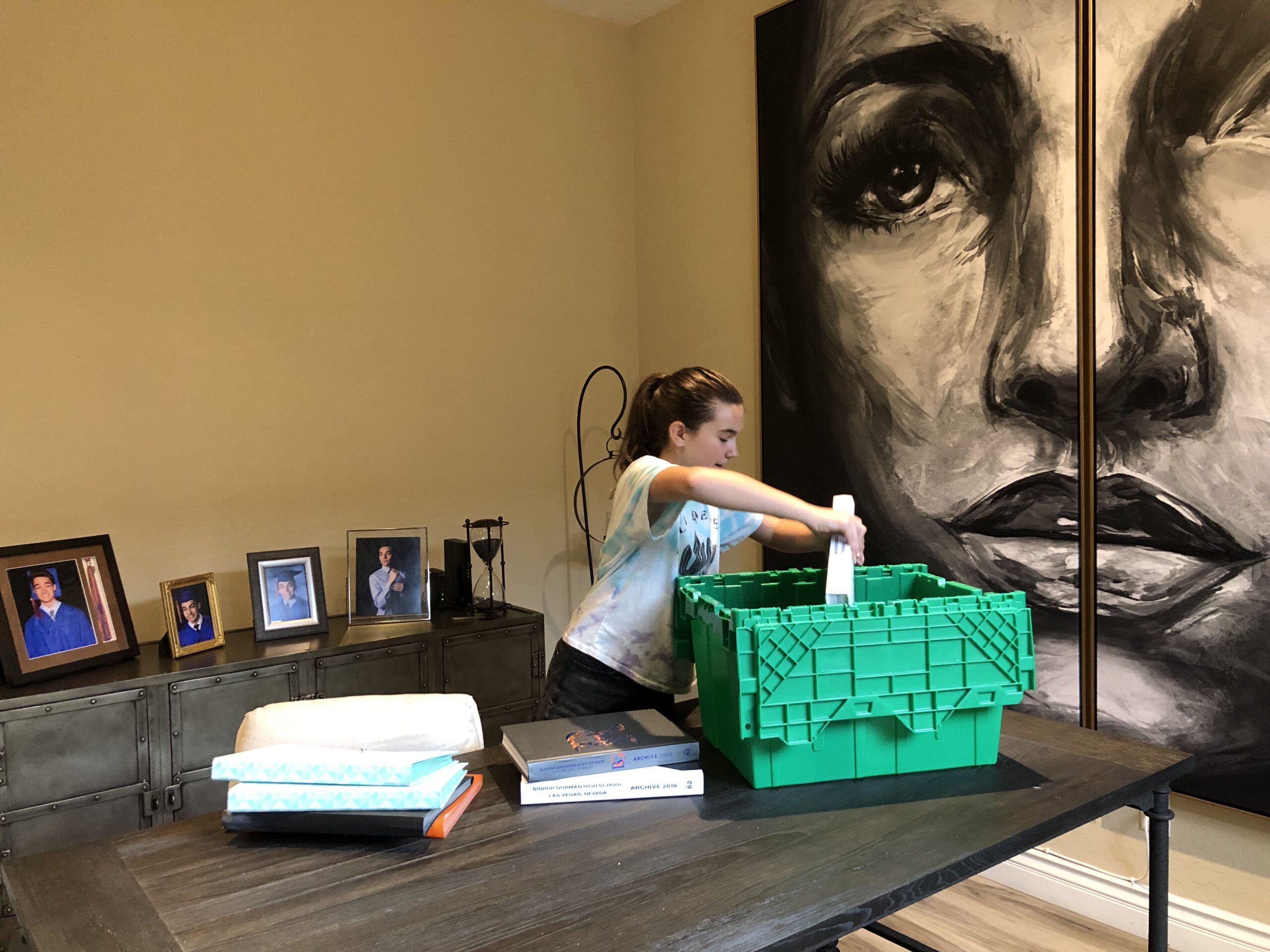 Moving can be a stressful and chaotic experience, but it doesn't have to be. With some careful planning and organization, you can make your move as smooth and stress-free as possible.
Here are 10 tips for an organized and stress-free move:

1. Start packing early: Don't wait until the last minute to start packing. Start packing up non-essential items well in advance of your move to make the process more manageable.


2. Create a packing schedule: Make a list of all the items you need to pack and assign them to different days. This will help you stay on track and avoid feeling overwhelmed.


3. Get rid of unnecessary items: Moving is the perfect opportunity to declutter and get rid of items you no longer need or use. This will not only make packing easier, but it will also save you money on moving costs.


4. Invest in quality packing materials: Cheap boxes and packing materials can easily break, leading to lost or damaged items. Invest in sturdy boxes, bubble wrap, and packing tape to ensure your belongings are protected during the move.


5. Label your boxes: Clearly labeling your boxes with the room they are going to and a list of their contents will make unpacking much easier and faster.


6. Pack a "survival kit": Pack a separate bag or box with all the essentials you'll need for the first few days in your new home, including toiletries, a change of clothes, snacks, and any important documents.


7. Don't forget about your pets: Moving can be stressful for pets as well. Make sure to have a plan in place for how you'll transport your furry friends to your new home and have their necessary items packed and easily accessible.


8. Hire professionals: If the thought of packing and moving everything yourself is overwhelming, consider hiring professional movers. They can handle the heavy lifting and ensure your belongings are safely transported to your new home.


9. Set up utilities and services ahead of time: Don't wait until the last minute to set up utilities and services at your new home. Contact your providers ahead of time to ensure a smooth transition.


10. Take breaks and ask for help: Moving is a lot of work, so make sure to take breaks and ask for help if you need it. Surrounding yourself with a supportive team can make the process much more manageable.

By following these tips, you can make your move as organized and stress-free as possible. Happy moving2